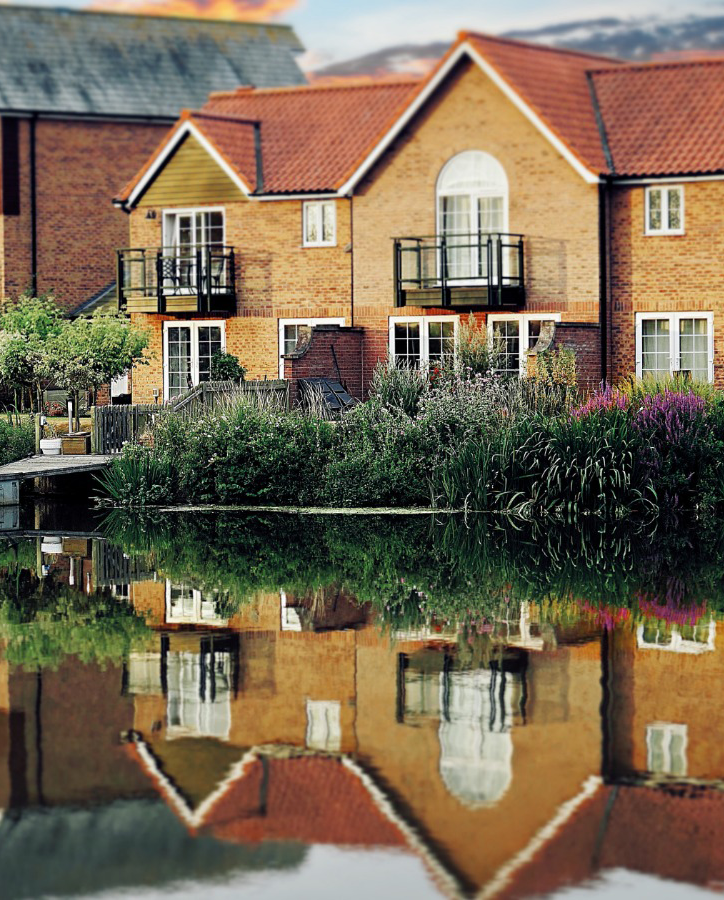 Independent advice, putting the control in your hands
The advisers here at ME understand equity release inside-out. We also understand that everyone's circumstances are different, and their requirements from us as financial advisers are varied.
Financial decisions can be stressful, but here at ME, we aim to take that stress away. Our advisers work hard with our clients to fully understand their circumstances, and provide bespoke solutions to their financial needs.
Whether you are looking to top up your income, needing to fund home renovations, or help your children get on the property ladder, we can advise on all options available to you. If equity release seems a suitable option, we can advise on the finer details and various equity release options taking all of your needs into account.
Our friendly advisers will make sure you have all of the information you need to help you make the right decision for you.
Find Out More